Trustees
Jackie Driver
Chair
Jackie is a Principal Officer at the Human and Equality Rights Commission with responsibility for tackling discrimination. She is also on the board of a disability rights organisation Breakthrough UK and has been involved with the Manchester Deaf Centre in the past. Jackie has also featured on the Power 100 List. In terms of influencing public policy, Jackie, who is deaf, was ranked as the 6th most influential disabled person in the UK.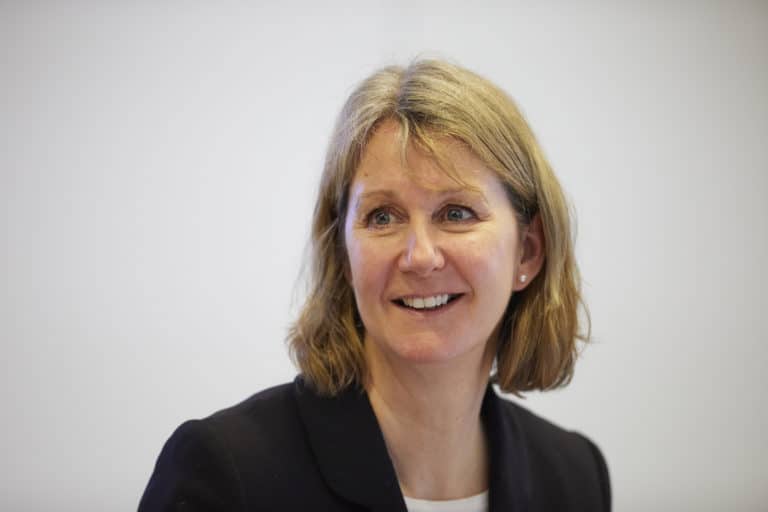 Tania Hudson
Treasurer
Tania is a fellow of the Chartered Institute of Management Accountants, and a qualified teacher of mathematics. She has many years' experience in senior finance roles across the commercial and not-for-profit sectors, including as Finance Director of the Hay Festival, Scope and Historic Royal Palaces. Tania is also a trustee of the Little Princess Trust. Tania is hearing.
Trudi Collier
Trudi has been a BACP Accredited Psychological Therapist for over 20 years and has worked as a Health Advocate, Mental Health First Aid Approved Trainer, as well as working with several Deaf organisations. Trudi had Deaf parents, grew up within the Deaf Community and has a huge interest in Mental Health and Mindfulness.
Vanessa Longley
Vanessa has worked in the charity sector for over 20 years and has spent the last ten years fundraising and raising awareness within the hospice sector. She has significant experience in supporting charities to set and achieve their goals, whilst living their values and keeping the beneficiaries at the heart of everything they do. Vanessa is hearing and is actively working on improving her sign language.
Andrew Sims
Andrew has over 20 years' experience of solving business and organisational challenges as a management consultant, operational leader and global executive team member. He has significant experience of establishing new ventures and leading major transformational change across a range of sectors. Andrew is hearing.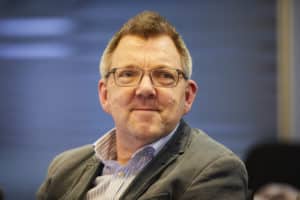 Mark Perry
Mark has extensive experience across the charity sector, starting out in policy, later in strategic and project fundraising working for large, well known and small charities over 30 years. His current role is a project funding specialist with Young Epilepsy. Deaf since birth, Mark has a particular interest in the positive impact of deaf-led charities and enterprises, including the vital work SignHealth undertakes. Mark has also shown entrepreneurial spirit in setting up and managing Flashing Lights Media, an award-winning independent television production company with a strong Deaf DNA.
Christine McPherson
Christine is a social worker by profession and has worked with Deaf people in the community, in specialist Deaf mental health services and more recently managed mainstream mental health services. She has held senior positions in Local Authorities and the NHS. Since retiring from full-time work, she has continued to provide training in mental health and deafness. Christine became deaf in her early teens and learned British Sign Language as a young adult.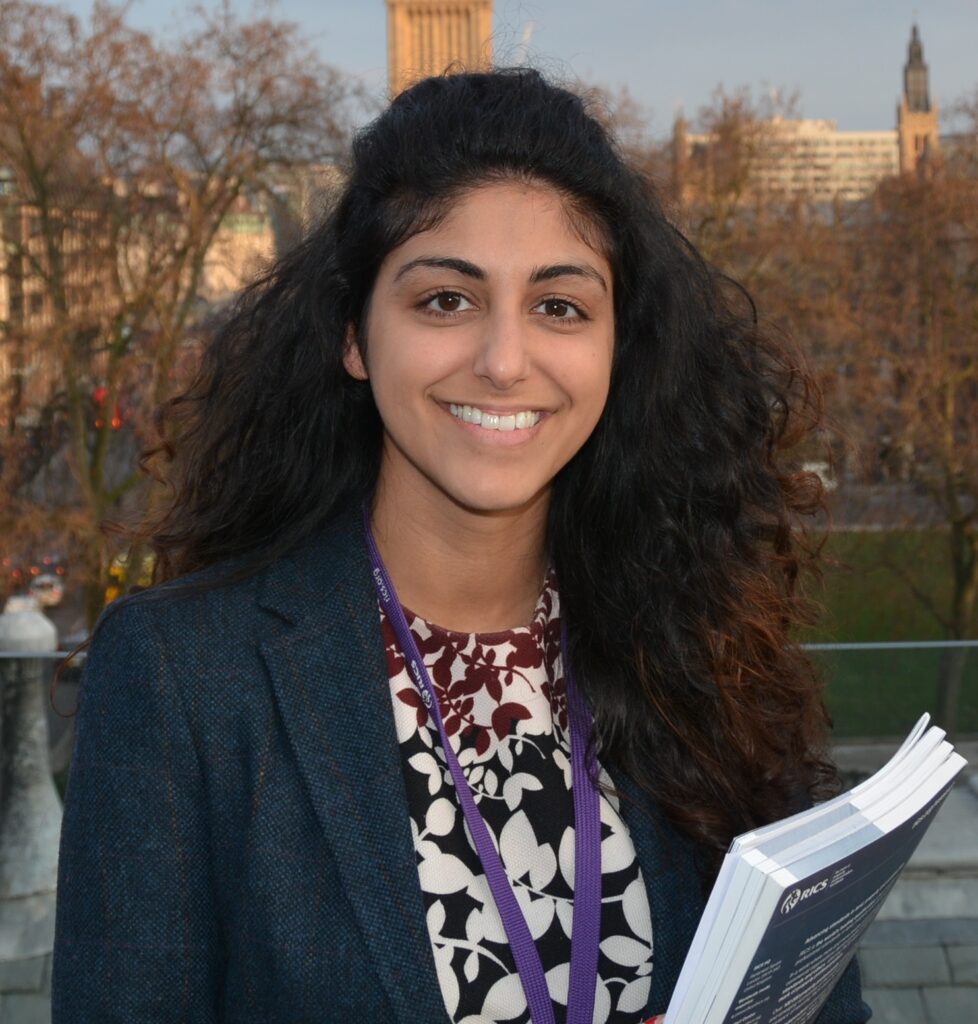 Amanprit Arnold
Amanprit is an experienced international built environment researcher and strategist with over 10 years' experience. She has delivered independent strategic advice to governments, institutions, and companies on a range of urban development and land-use challenges. She is currently at the GLA as a Senior Infrastructure Policy Officer. Born Deaf and discovered her strong Deaf identity in her teens.
Clare Mitchell
Clare is a qualified Chartered Management Accountant with several years' experience as a Finance lead within various commercial organisations. Being Deaf, Clare possess a strong belief in the right for every Deaf individual to have access to all services within the Public and Commercial domains.
Jaz Mann
Jaz, Senior Programmes Lead for DeafKidz International, is an innovative, accomplished strategist and proven senior manager working with particularly vulnerable and hard to reach groups, with over fifteen years' experience of programme design, implementation, management, monitoring and evaluation within safeguarding, protection, social justice and disability organisations in both the UK and internationally. Born profoundly deaf, Jaz is a BSL user with a young deaf son, and is a passionate advocate for improving the mental health and well-being of deaf people, removing barriers to services to enable full access for deaf people on an equal basis with their hearing peers. Jaz is also a school governor for the Royal School for the Deaf, Derby. 
Our board of trustees make sure the organisation is achieving its goals, planning ahead and financially sound.
Our trustees were chosen for their expertise and experience. They work with the executive leadership team to help SignHealth build a future where there are no barriers to good health and wellbeing for Deaf people.
Trustee Shadow Scheme
A pioneering programme to support young deaf people in gaining the experience they will need to become the trustees of tomorrow.